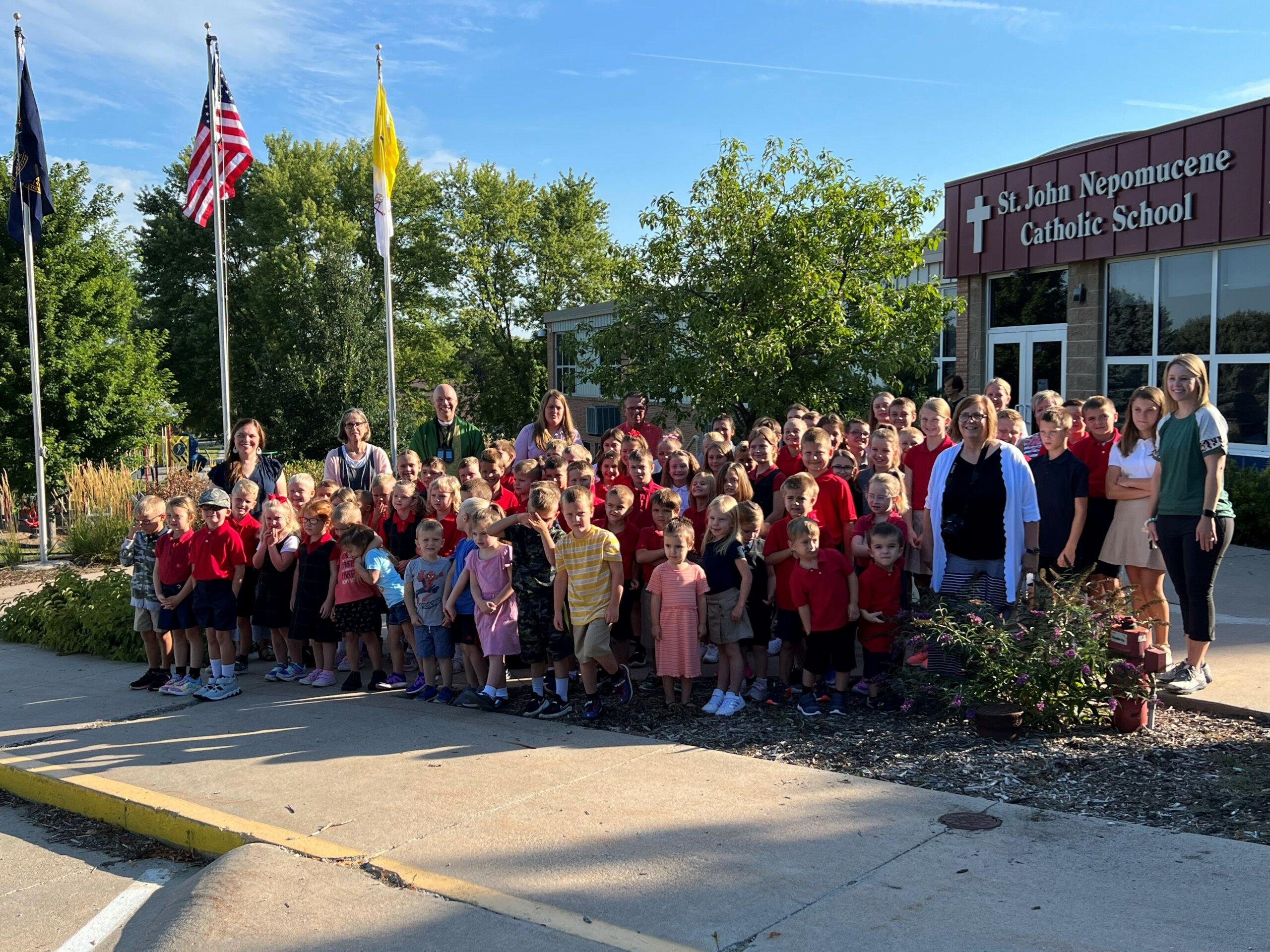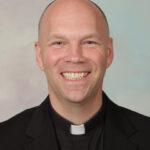 St. John's Catholic Elementary School is located in Weston, NE and offers grades K-6 and Pre-K classes.  We offer affordable tuition, scholarship programs, extended day care and bus services for our students across Saunders County.  Our tuition philosophy is focused on making Catholic Education available to all students.  Through financial support from our parishes, families and benefactors, St. John's is made available to anyone, through affordable tuition and, if necessary, through additional financial assistance from the Good Shephard Scholarship and Guardian Angel Fund.
St. John's Catholic Elementary School offers an exceptional Catholic educational opportunity for students in Pre-K to 6th grade. The school has religious staff members and excellent teachers that help to form an exceptional educational opportunity for students. Over 60% of our teachers have master's degrees and our students have an excellent academic opportunity based on a Christ-centered foundation. Our exceptional teachers, community support and committed families make our school a blessing for our parents and students.
130 Front Street
Weston, NE 68066
(402) 642-5234
Contact Us
St. John Nepomucene is located in Weston, Nebraska.  Surrounding communities include Wahoo, Prague, Malmo, Morse Bluff, Plasi, Touhy, Valparaiso, Raymond and Agnew.
Wed., Oct. 04: Plum Creek Festival for students

Wed., Oct. 04: Late start 9:40 St John T/jean day Faculty meeting no morning care
Mon., Oct. 16: Teachers Institute No School
Mon., Oct. 02: Turkey Wrap, Vegetable, Fruit, Sun Chips, Milk