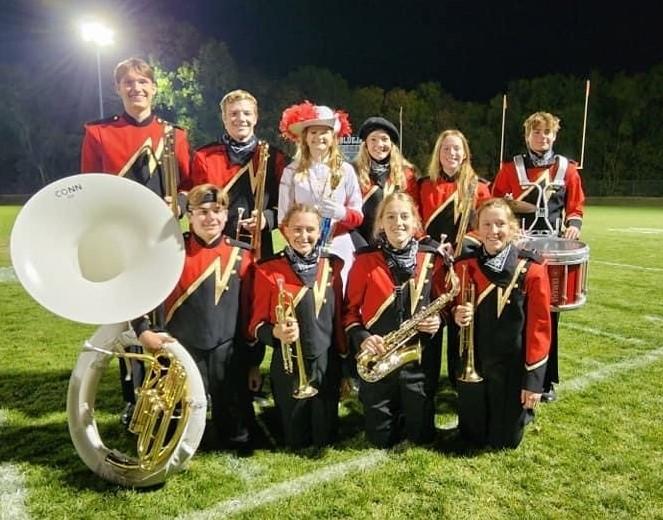 Bishop Neumann Band is one of the most dynamic student organizations and one of the longest running programs in school history, with over 50 years of student performances.  There are many opportunities for students to participate in large and small ensembles, marching band and competitions!
Students can get started in 5th grade in both elementary schools and then continue on through junior high and high school, to complete 8 years of musical training.
Each year students can participate in local and state competitions and performances.