Bishop Neumann Catholic High School offers many events to our students, to encourage a diverse perspective about different cultures, to encourage them to enjoy the benefits of new friendships and experiences, and to help them build their Catholic faith through activities and service.
New Mexico Mission Trip – The students attending the New Mexico trip will be working with the Missionaries of Charity and the Little Sisters of the Poor in Gallup, NM. Activities include helping in a soup kitchen to feed the hungry; assisting the sisters with at the homeless shelter, helping to distribute goods to the poor, assisting the sisters with the elderly and with children, and helping with maintenance work on the mission grounds. This trip also involves physical labor and working with the poor on many maintenance and building projects. Boys stay with the Missionaries of Charity and girls with the Little Sisters of the Poor. Open to current 9th-12th grade students.
15 service hours are granted.
Tentative Dates:  May to June
Cost:  $400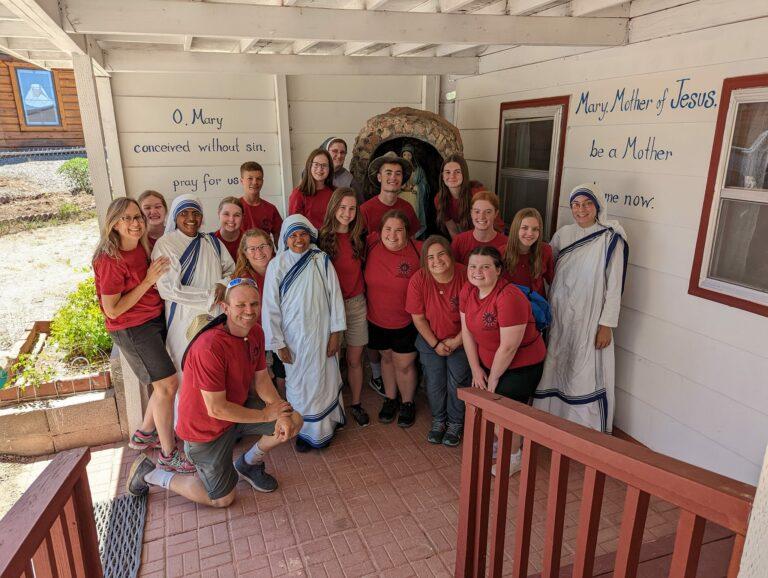 Rome Pilgrimage – Students spend 7 days immersed in the ancient and Catholic world that is Rome. Students tour underground streets of the dead, breathtaking basilicas, and Papal and Palatine palaces. They climb the Holy Stairs from Jerusalem, visit rarely-seen private chapels, and attend daily mass at privileged altars. An additional 2 nights are spent at Assisi, the home of St. Francis and St. Claire. This pilgrimage is in June.
Cost: $2800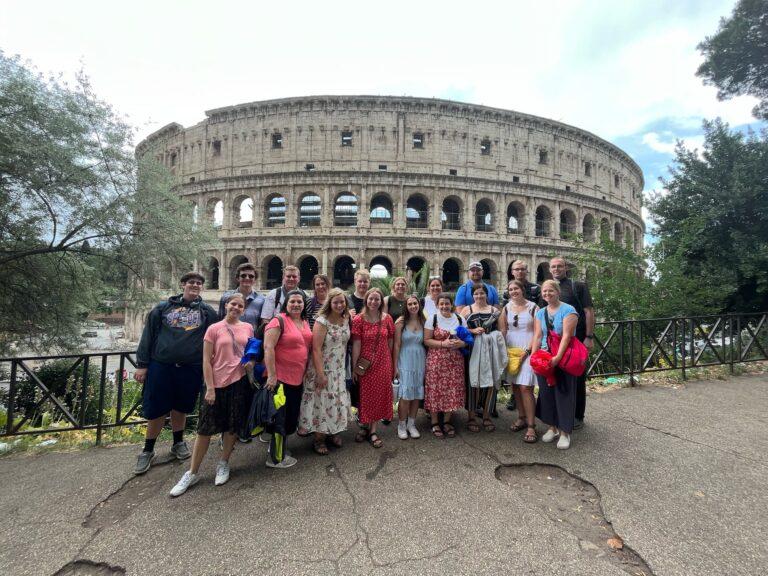 Villa Marie Activity Day  – Villa Marie is a school for Exceptional Children that serves qualifying students who are in need of special education services.  Nestled in the beautiful Nebraska countryside between Lincoln and Waverly, it is a peaceful and inviting setting, providing a loving, family atmosphere for both day students and boarders. Bishop Neumann students set up and provide a one-day camp for alumni of Villa Marie.  Students depart Neumann at 7:30 and set up games, provide lunch, and other outdoor activities for the guests.  The time of the camp is 10:00 am – 4:00 pm.  Open to grades 7-12.
8 service hours are granted. This event is in June.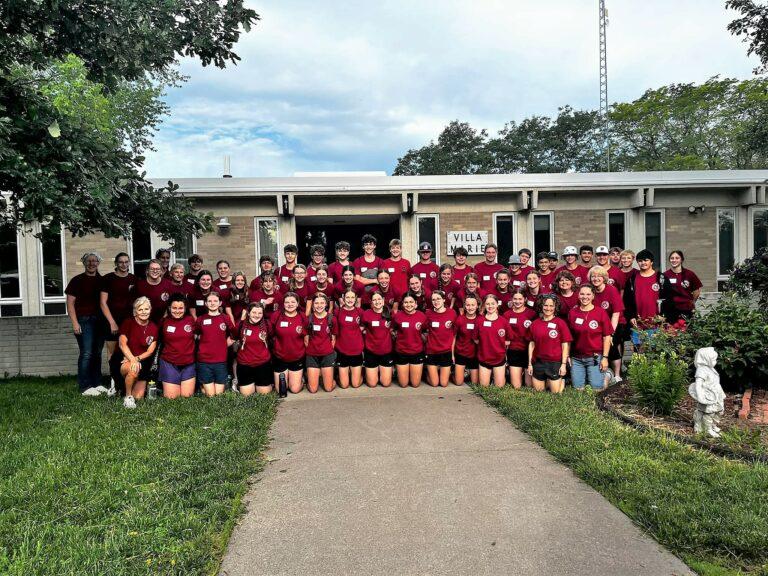 Lincoln Diocese Trips & Pilgrimages